Ian Kirkpatrick named as Patron of NZ Rugby.
Friday, May 1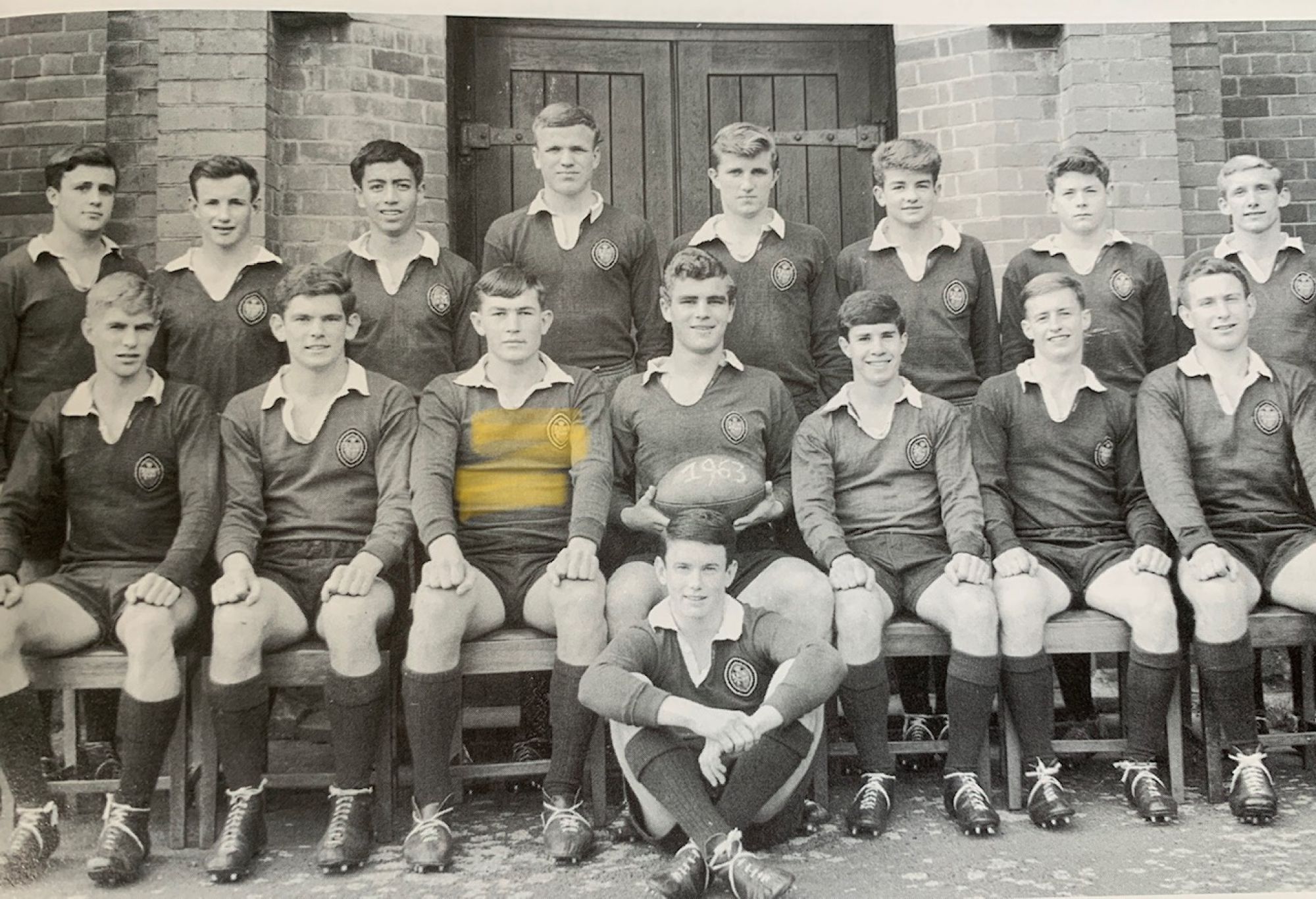 All Blacks legend and Old Collegian Ian Kirkpatrick MBE (Selwyn, 1960-64) has been elected as Patron of NZ Rugby Union at the recent 128th NZ Rugby Union AGM. A post well deserved and which we know Ian will serve well.

Kirkpatrick, Head Boy and Capt of the 1st XV(1964) was known to be an accomplished sportsman during his time at King's excelling not only at Rugby, where he was identified as a dynamic flanker, but also at Athletics and represented the school at both.

After his time at King's he played for Poverty Bay 1966, and Canterbury 1967, during which time he was selected to the All Blacks for their 1967 Tour of Great Britain and France.

He had a highly successful career as an All Black with 39 tests, 9 of them as Captain, between 1967 and 1977. Between 1968 and 1877 he didn't miss a single game for the All Blacks and retired in 1977 having scored a record 16 tries for his country. A record that stood until 1983.

In 1980 he was appointed a Member of the Order of the British Empire and was inducted into the World Rugby Hall of Fame in 2003.

Along with fellow All Black, Sean Fitzpatrick, Ian is the name sake of the Fitzpatrick- Kirkpatrick Cup established in 2008. The cup is highly contested between King's and Sacred Heart College annually.